Facebook post from January 3, 2017:
Goals for 2017 include continued self-care, cultivating peace in my life, experiencing continued connectedness. This morning before heading off to work, I took some "T" time.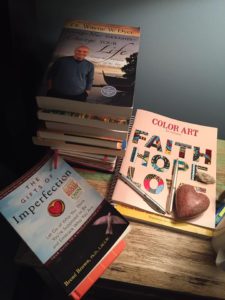 I'm currently reading 13 different books but my favorite is "The Gifts of Imperfection". If you're looking for an amazing read, pick this book up.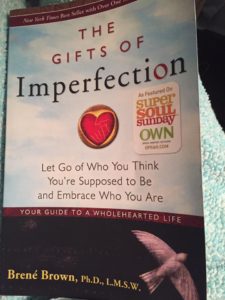 I also wrote in a Gratitude journal, with today's instructed subject: "To learn from our enemies is the best way to loving them: for it makes us grateful to them" . . . not that I have "enemies", per se, but a difficult subject to write about in a grateful way, nonetheless.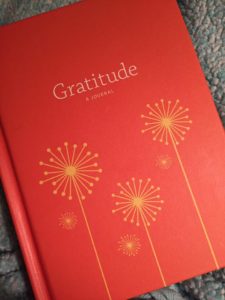 Finally, I took a few minutes to mindfully color. Just breathe and settle into my day.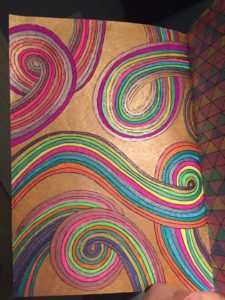 Take care of yourself in some way today. Whether big or small. You are so very worth it 
?
I wish you a life filled with an abundance of joy, tranquility, laughter and love.
Peace,
Teri
#traumainformedcare #hopeforhealing #hope #healing #unicornshadows