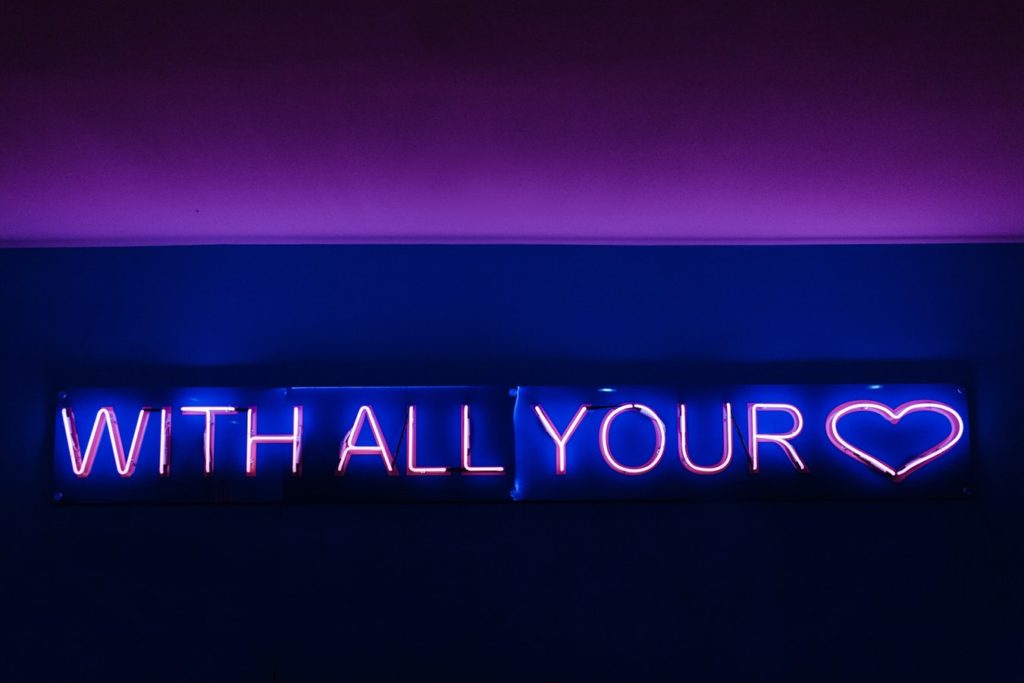 Positivities of Persistence
---
Grab that journal or note pad and let's get our positivity on! This month we will address the following two Positivies of Persistence areas together:
What does persistence really mean?
How do we define positivities?
So, what does persistence really mean?
By definition: "Persistence, as used in psychology, refers to a personality trait that causes a person to persevere in a task despite obstacles or frustrations rather than simply giving up. This trait, often associated with stubbornness and perfectionism, is a prime ingredient in success in many pursuits such as athletics, academics, business, etc. One common example of this is seen in sports where a player continues to play the game despite injuries, rather than abandon the game and their teammates" Persistence. (n.d.). In Alleydog.com's online glossary. Retrieved from: https://www.alleydog.com/glossary/definition-cit.php?term=Persistence
My sister once told me I am the most persistent person she's ever met. I consider that one of my most treasured compliments to date. Considering my trauma history it's miraculous I found the gift of persistence. Or was it?
While some scholars may attribute persistence to a need for control, I like to take the stance with those who look at persistence as a will to not give up. More and more research is emerging on resilience and its positive impact in off-setting ACEs (adverse childhood experiences) even learned resilience skills in adulthood. My opinion is that persistence is fueled by resilience. Thankfully, my persistence trait was forged from the resilience instilled in me by supportive relationships in my childhood (my grandmother, my best friend's parents, and a kind-hearted teacher).
Think about your own life. Would you consider persistence as a trait you hold? If not, do you believe you can develop it?
Exercise: Write down THREE ways you have demonstrated persistence in your life. Then choose ONE of those and write yourself a one-page (or more) thank you letter.
Next, let's look at positivity . . . what is it?
"The state or character of being positive: a positivity that accepts the world as it is." Positivity. (noun). Retrieved from https://www.dictionary.com/browse/positivity\
Considering my nickname is "glitter-shitter" . . . I can probably talk this one up! However, it really is a work in progress and took some self-esteem work to reach this status of looking at life from a rainbows-and-sunshine perspective (most days).
Practicing positive affirmations (see my website for a scrolling list of heart-shaped affirmations I created for myself), mindfulness exercises and focusing on being present in the NOW, along with concerted efforts to look for the gift within difficult moments, all contributed to this positive state of being.
Do you consider yourself a positive person? If not, are you willing to take steps in order to create a more positive outlook?
Exercise: Make a list of ways you have demonstrated positvity in your life. Your list can have 1, 10, 100, 1000 examples. Whatever you feel compelled to write. Then examine ONE of those more closely, writing down as much detail as possible about that particular positivity event. 
Coming up next month: A checklist of positive outcomes and Habits and hurdles.
Excerpt from my upcoming April, 2019 Hope for Healing Newsletter.