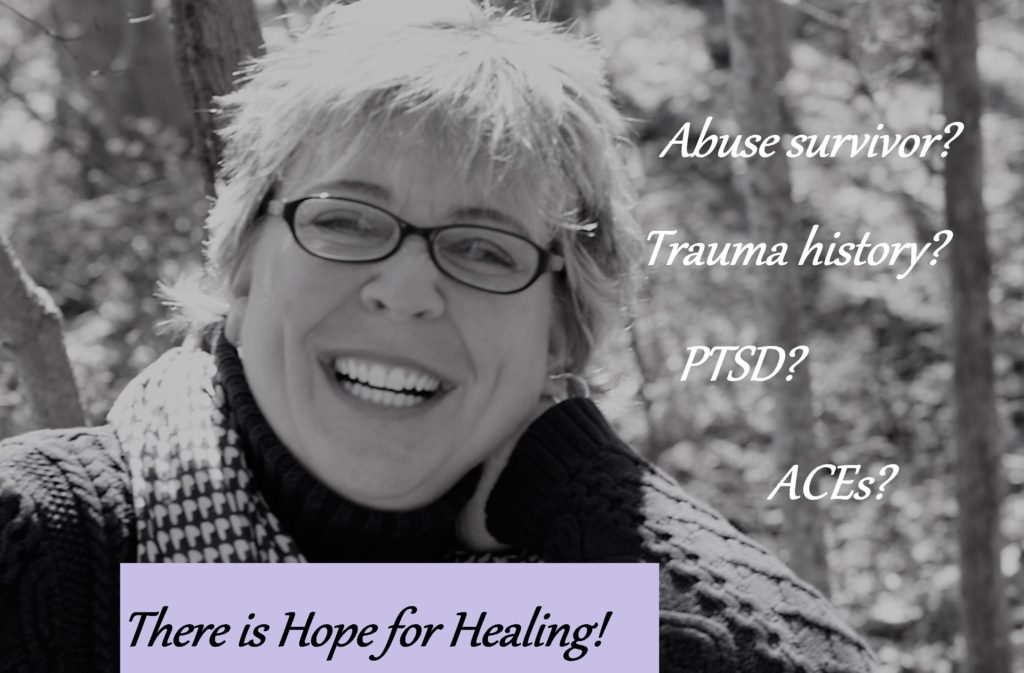 A deep post (it's been a long time since I've typed up one of these!) Today was big. Really, really big.
A few months ago, one of my podcast guests referred me to an entity for funding projects. The guidelines are pretty simple . . . must be an artistic venture AND benefit the community/world in some way.
I registered on the website, read all of the info they directed me to, watched all of the videos, and signed up for a webinar scheduled for this past week. During that webinar I asked if a podcast fell under the "artistic" realm. I was advised it most certainly does and it's their newest addition.
I completed a very lengthy application including my personal bio, project goals and mission, a projected budget, and more.
This evening I was advised: "The Healing Place Podcast has been approved by our Board of Directors and is now active. Welcome to a vibrant community of artists and organizations who are critical contributors to the creative sector's vitality, autonomy, and innovation!"
My heart continues to overflow with gratitude and joy. This soul work I am doing is a blessing to many. But also to me. I have learned so much along the way. About . . . Healing. Hope. Editing. Interviewing. Marketing. And now funding.
I have self-funded for 2 years. Now it is time to take this to the next level. This is no longer a hobby. But a business. A trauma-warrior pursuit to help bring healing to the world. With a goal of reaching one million people with inspiring stories of hope and healing.
When I was little I wanted to be a doctor. I told my parents I wanted to "help make people feel better". I may not be a physician, but I am a healer. A healer who welcomes other healers onto my show to help shine the light of hope into the world.
Right before I received the congratulations notice for the podcast, a beautiful friend and her adorable daughter stopped by to drop off this heart necklace she was gifting me. The timing was perfect. Most definitely a God sign.
I am sitting upstairs savoring this moment before heading into my sacred writing space to edit another podcast (this next episode is a conversation with one of the most adorable and brilliant bundles of energy I've encountered yet!)
Wishes of blessings go out to all those needing a reminder to never give up on your dreams. And hugs filled with gratitude to heart-bearing friends, boards of directors who believe in my podcast, brilliant guests who've helped me reach souls in thirty-eight countries, and a family that cheers me on every single day. Blessed beyond measure.
You can listen in on iTunes, Blubrry, Spotify, or directly on my website at www.teriwellbrock.com/podcasts/. You can also watch our insightful interview on YouTube.
Thank you for your support, cheers, and love. Being a part of the ACEs Connection community has helped this podcast continue to grow in its reach. Both through amazing guests who have reached out to join me on air to discuss their vital work in trauma-related fields and/or personal stories of triumph over trauma, but also in my audience. I feel blessed to be a part of this space.
Shared from my ACEs Connection blog post.