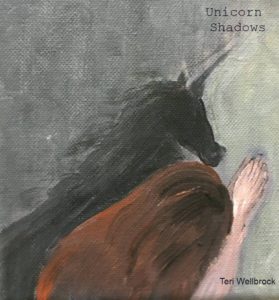 Weekly update!
This week has been fairly quiet on the book-front. The completed proposal is in my editor's hands. She will have it back to me by the first week of February. Then I can edit away!
As for the book itself . . . I am so excited to have an outline to work with and a plan for it. Finally. As I've told so many, I've been writing this book for years. In, what feels like, circles. Always coming back to "what is it I am really trying to say?" I knew in my heart and soul I didn't want it to be a "woe is me" story all about my trauma. I wanted it to be about hope and healing and the journey toward joy, yet knowing the trauma has to be a part of it.
There is a connection that happens between our souls when we have those "me, too" moments. The haunting beauty of my story is that it paints with a broad trauma brush, touching different people in different ways . . . yet, the vast majority of those folks are striving to live a more joyous, peaceful and purposeful existence. And many are stuck. Not knowing quite how to do move forward.
This is my tale from trauma to triumph, the "how to" for getting oneself unstuck from the muck.
* * * * *
Tomorrow, I have a meeting to discuss the website development. Excited to move forward with that, as well! Wish me luck.
* * * * *
A beautiful and incredibly talented friend painted this unicorn shadow for me. It hangs next to my desk in my writing space. I smile at it every day.