Thank you Dr. B. for answering my request on ACEs Connection for a knowledgeable guest to join me on the show to specifically address the topic of bullying! What a fun, yet informative, conversation, filled with critical information for parents/caregivers, teens, and teachers. Join us as we cover:
what is bullying?
how can a caregiver help?
empowering the vulnerable and targeted
cyber-bullying and social media concerns
and more!
Welcome to The Healing Place Podcast! I am your host, Teri Wellbrock. You can listen in on iTunes, Blubrry, Spotify, Deezer, Google Podcasts, Podbean, and more, or directly on my website at www.teriwellbrock.com/podcasts/. You can also watch our insightful interview on YouTube.
Bio:
"Dr. B. is a Professional Keynote Speaker, Certified iPEC Coach, and an Organizational Trainer. She strives to take very complex concepts and make them manageable and understandable. Let's talk about qualifications, briefly, she has a Ph.D. in Clinical Psychology, with a specialization in Parent-Child Mental Health (PIMH) and a strong emphasis in Neuropsychology. She has an MA in Early Childhood Education, with a K-12 credential, and a BA in Child Development. She has presented at conferences across the country and travels all over the world to better understand human relationships, resiliency, and connection.If you want to know more, just ask!"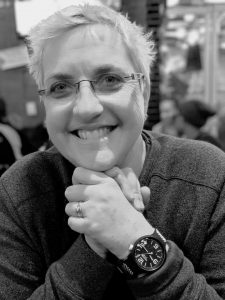 Learn more about Dr. B. and her mission at: https://www.drbconnections.com/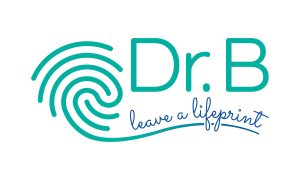 Peace to you all!
Teri
Hope for Healing Newsletter: https://mailchi.mp/741bdf08d718/hope-for-healing-newsletter-may-2019
Book Launch Team: https://www.facebook.com/groups/unicornshadows/