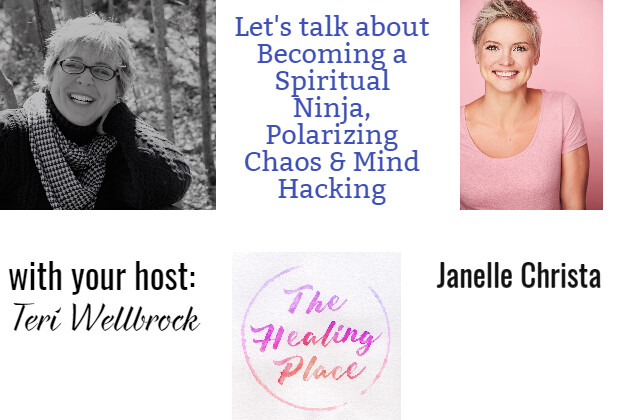 Sending much gratitude to Janelle Christa as she joins me to share her brilliant and beautiful insights on the shift in consciousness happening in our world, particularly during this pandemic. Please join us as we discuss:
her roles as a healer, coach, writer, survivor, and so much more
finding joy in the chaos
polarizing chaos
her book Spiritual Ninja: A Guidebook for Energetic Self-Defense, Protection, and Connection
her personal journey with a bi-polar diagnosis
guiding others along the healing path
and more!
Welcome to The Healing Place Podcast! I am your host, Teri Wellbrock. You can listen in on Pandora, iTunes, Blubrry, Spotify, Deezer, Google Podcasts, Podbean, and more, or directly on my website at www.teriwellbrock.com/podcasts/. You can also watch our insightful interview on YouTube.
Bio:
"Jannelle Christa is a Hollywood coach, actress, producer, and screenwriter and creator of "conscious entertainment". Having come from a history of affairs, divorce, and family dysfunction as well as a bi-polar diagnosis, she strongly believes that happiness is a choice. Janelle's level of expertise sees her coaching celebrity clients and people from all walks of life seeking to bring fulfillment into their lives. Janelle is also a founder of conscious production company Le Murian Dreams."
Instagram: https://www.instagram.com/janelle_christa/
www.janellechrista.com and www.janelleodair.com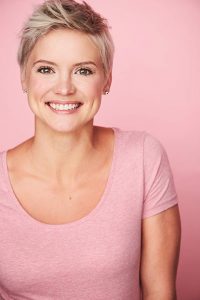 Learn more about Janelle and her mission at:https://www.janellechrista.com/
Peace to you all!
Teri
Hope for Healing Newsletter: https://us18.campaign-archive.com/?u=8265f971343b0f411b871aba1&id=1352bd63df
Book Launch Team: https://www.facebook.com/groups/unicornshadows/