Grateful to have connected with Simone Knego, keynote speaker and best-selling author, as she shares her personal stories of hope and inspiration. Please join us as we discuss:
Simone's journey into becoming a storyteller
her recently released book: The Extraordinary Unordinary You: Follow Your Own Path. Discover Your Own Journey
what she means by "change the way you see yourself . . . "
women's self-talk
asking for help
and so much more!
Welcome to The Healing Place Podcast! I am your host, Teri Wellbrock. You can listen in on Pandora, iTunes, Blubrry, Spotify, iHeartRadio, Stitcher, Deezer, Google Podcasts, Amazon Music, and more, or directly on my website at www.teriwellbrock.com/podcasts/. You can also watch our insightful interview on YouTube.
Bio:
"SIMONE KNEGO leads an ordinary life filled with extraordinary moments. As a wife, mother to six children (and three dogs), and a serial entrepreneur, she splits her time between her family, businesses, and personal growth. She's realized the small choices she makes every day to do good actually have the power to inspire others. With this book, she hopes to inspire you to embrace life's ups and downs and realize the impact you're making on the world."
About Simone from PodMatch:
"I climbed Mount Kilimanjaro. I adopted 3 of my 6 kids. I help women change the way they see themselves.
In my new best-selling book, The Extraordinary UnOrdinary You, I detail my journey of adopting three of my six children, my climb of Mount Kilimanjaro, and all of the funny, scary, and inspiring stories that came along the way.
My goal is to help others realize that the small choices they make every day matter. We all have the power to inspire others, just by being who we are.
I have been married to my husband for 27 years and have six children. Although I graduated from The University of Florida with both a Bachelor and Master of Accounting and have my CPA, I realized early in my career that I wasn't meant to sit behind a desk. I'm a storyteller and love talking to other people. I truly believe that you can learn something from everyone you meet.
In 2018 I was selected as Co-Chair of the Jewish Federations of North America's National Young Leadership Cabinet. Through that role I had the opportunity to speak on multiple stages, sharing my story with the goal of inspiring other people to realize what they are capable of."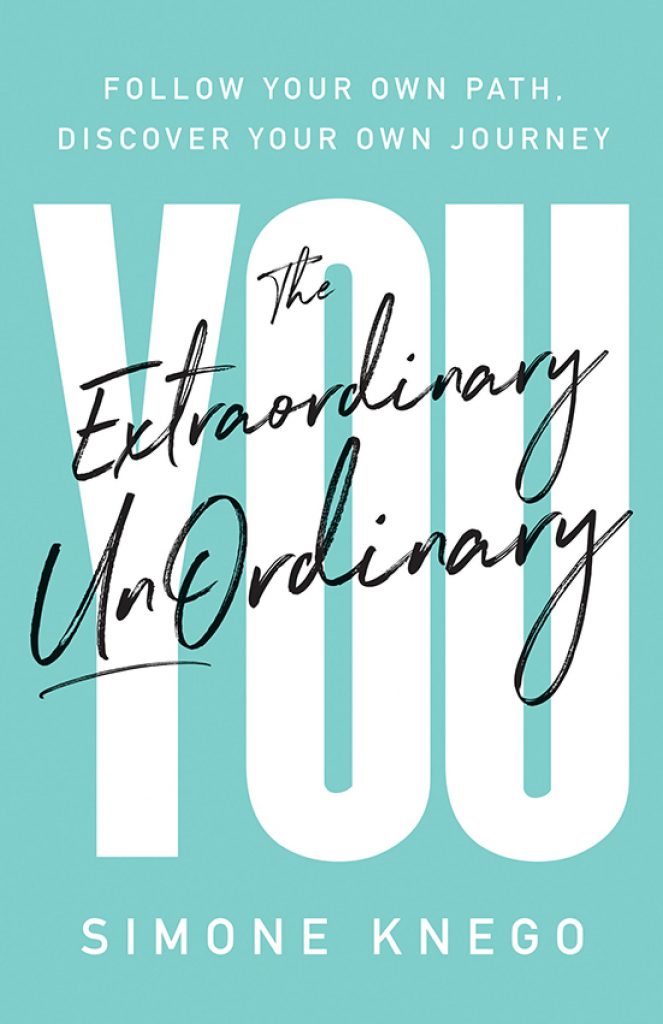 Peace,
Teri
Hope for Healing Newsletter: https://us18.campaign-archive.com/?u=8265f971343b0f411b871aba1&id=1352bd63df
Book Launch Team: https://www.facebook.com/groups/unicornshadows