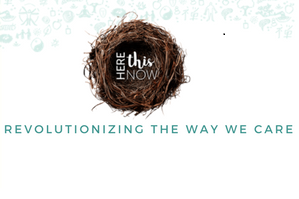 I loved this interview with Emily Read Daniels, founder of HereThisNow! Please join us as we discuss trauma-informed trainings, workshops, speaking, blogging, and so much more. Be sure to check out their course offerings and upcoming retreats.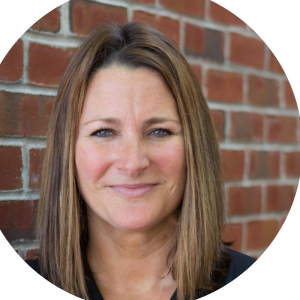 Emily kindly shared the following information for us.
Thank you, again, for the interview this morning! It was an honor and a pleasure and I do hope we have reason to connect again.
Please find the links you mentioned:
* Upcoming October 21-24th Retreat: The Trauma Informed School 2.0 with Lara Kain
Peace to you all!
Teri