Welcome to The Healing Place Podcast! I'm your host, Teri Wellbrock. You can listen in on iTunes, Blubrry or directly on my website at www.teriwellbrock.com/podcasts/. You can also watch our interview on YouTube.
I was thrilled to have Lucia Giovannini join me for a beautiful and enlightened conversation about her upcoming book release in the United States, her life mission, soul work, animal advocacy, and so much more! Be sure to check out the quiz on her website! Thank you so much for joining us.
"Lucia Giovannini is a former Italian supermodel turned best-selling author, spiritual teacher, transformational coach, environmental & animal activist, and author of 13 books. Her best-selling book, "A Whole New Life", was first published in Italian and is now translated into eight languages, including an English version published by Hay House India. Her book has sold thousands of copies around the world and will be debuting in the US in March 2019. Growing up in Africa, Lucia often caused her parents' hearts to skip a beat when she befriended the wildlife, from lizards to crocodiles. Till this day, she remains a passionate animal rights activist. She is a Master Fire-walking Trainer, an NLP and Neuro-Semantics Trainer, and a recognized international Life Coach."
You can reach out to Lucia at https://www.luciagiovannini.com/ or on her Facebook community page at A Whole New Life.
Peace to you all!
Teri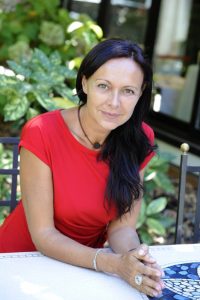 Peace to you all!
Teri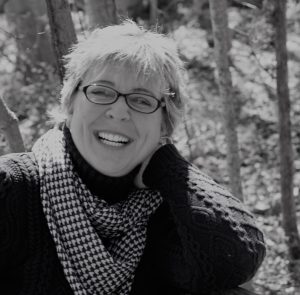 Book Launch Team: https://www.facebook.com/groups/unicornshadows/