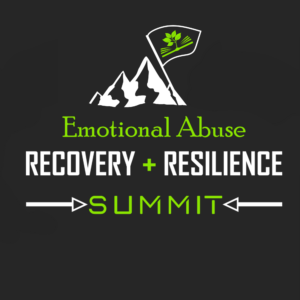 During a recent episode of The Healing Place podcast, I sat down with ACES Connection member, Stacy Brookman, host of the Real Life Resilience Podcast, to discuss her role as a resilience and life storytelling expert, finding clarity, her upcoming Emotional Abuse Recovery and Resilience Summit (of which I am one of forty-five featured speakers . . . yay!), and more.
Follow the links below to learn more about Stacy, life storytelling, to register for free for the 12-day summit starting September 1st, and the FREE guide listing the 35 most impactful books for emotional abuse.
Life Story Laboratory – Summit Registration
FREE Guide – 35 Most Impactful Books for Emotional Abuse
Listen in on iTunes, Blubrry, or directly from my website as Stacy discusses her important work in the field of resilience.
Peace,
Teri Wellbrock
* I am excited to have more therapists, trauma-gurus, and ACES experts lined up over the next few weeks for podcast interviews. I would love to have YOU join me, as well. If you are interested, please send me a private messages through this site and I will send you my podcast interview questions for you to review.
I am a huge fan of lifting one another up as beacons of light for those who are struggling, looking for guidance, or lost in the dark. I would love to offer my podcast as a platform for your voice about your mission and passion. My goal is to provide motivational, inspirational, and healing stories for my listeners.