Super excited to celebrate the 100th episode of The Healing Place Podcast with Diane Petrella, a licensed therapist who works with sexual abuse survivors who struggle with emotional eating, weight, and body image concerns. Thank you, Diane, for joining me to discuss:
her role as a licensed therapist helping clients with sexual abuse history
food addiction as a result of childhood trauma
adverse childhood experiences (ACEs) and hypervigilance
self-protective mechanisms
Ho'oponopono Hawaiian healing technique
meditation
and more!
Welcome to The Healing Place Podcast! I am your host, Teri Wellbrock. You can listen in on Pandora, iTunes, Blubrry, Spotify, Deezer, Google Podcasts, Podbean, and more, or directly on my website at www.teriwellbrock.com/podcasts/. You can also watch our insightful interview on YouTube.
Bio:
"Diane Petrella, MSW is a licensed psychotherapist and life coach specializing in mind-body-spirit approaches to self-growth, healing, and weight loss. Early in her career she co-founded the first child sexual abuse treatment program in Rhode Island and for many years routinely testified in court as an expert witness in the area of child and adult sexual assault and post-traumatic stress. She has 30 years experience working with sexual abuse survivors to help them overcome trauma and reclaim a loving and respectful connection with their bodies."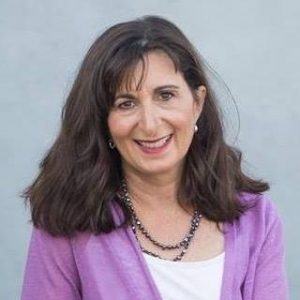 Learn more about Diane and her mission at:
On that page there's a sign-up on the upper right to download Diane's free eBook, Shed Your Pounds of Protection, but here's another link just for that sign-up: https://dianepetrella.com/shed-your-pounds-of-protection-2/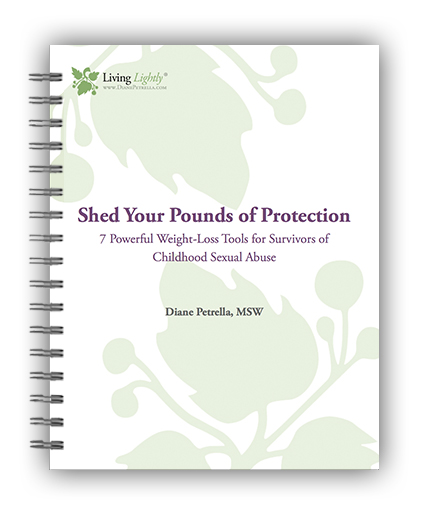 Use discount/promo code for Diane's two audio programs: Heal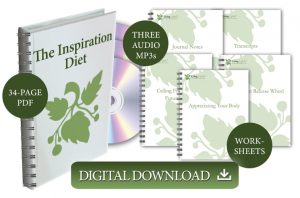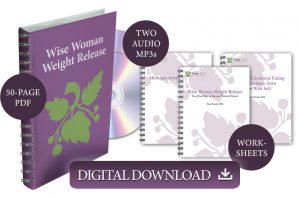 Peace to you all!
Teri
Hope for Healing Newsletter: https://mailchi.mp/741bdf08d718/hope-for-healing-newsletter-may-2019
Book Launch Team: https://www.facebook.com/groups/unicornshadows/