Welcome to The Healing Place Podcast! I am your host, Teri Wellbrock. You can listen in on iTunes, Blubrry, Spotify, or directly on my website at www.teriwellbrock.com/podcasts/. You can also watch our insightful interview on YouTube.
It was an absolute pleasure to engage in a soulful conversation with Karen Salmansohn to discuss her upcoming book, Instant Calm: 2-Minute Meditations to Create a Lifetime of Happy; her personal story of triumph; the philosophies of Aristotle (along with other fascinating letter-A subjects from Encyclopedia Britannica); and much more.
Bio:
"Karen Salmansohn is a former stressed-out advertising Senior VP and award-winning designer turned healthy living expert, best-selling author, and longevity research geek. After leaving her successful career in the advertising industry, Karen stepped out on her own as a writer and designer of books.
Karen became a multi-best-selling author, having sold over 2 million copies of her books internationally and has gained a loyal following of almost 2 million people. At the age of 50, Karen realized another dream when she gave birth to her first child.
Karen has been profiled in the NY Times, Business Week, Chicago Tribune, the LA Times, Philadelphia Inquirer, Time Magazine, ELLE, Marie Claire, and Fast Company.
As a late-in-life mom, Karen loves to research a wide range of longevity boosters and share with her audience how to slow down the aging process and live not only longer – but better – with greater health and clarity of mind. Karen is excited to head up a tribe she calls "The Wellderly" – a community of people who positively embrace getting older and aging into their happiest, highest potential selves."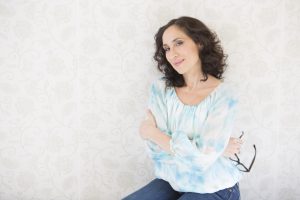 Find out more about Karen's mission at https://www.notsalmon.com/
You can find out more about Karen's new book at https://www.notsalmon.com/books/instant-calm/
Peace to you all!
Teri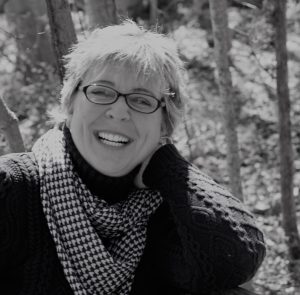 Hope for Healing Newsletter: https://mailchi.mp/741bdf08d718/hope-for-healing-newsletter-may-2019
Book Launch Team: https://www.facebook.com/groups/unicornshadows/